Last night I attended a food waste fighting feast hosted by Hackney Council at Wringer & Mangle in London Fields. The meal aimed to resemble the scale of food wasted by the average household in UK, providing a delicious three course meal to 100 of the borough's residents.
This was part of a new London-wide campaign, Small Change, Big Difference, helping people to eat in way that is better for both their bodies and the environment. Current research has found the average London household throws away a whopping 890,000 tonnes of food each year. Of this, 60% is considered 'avoidable' food waste. If we all make simple lifestyle changes, we can make a massive difference and can stop wasting our resources, money and land unnecessarily!
Here are a few of the top tips from the night:
We also went home with some great food waste preventing gadgets, including a food bag sealing clip and a Food Minder. I'd never heard of a Food Minder before and I'm really excited to try it out! It's a battery-powered visual reminder of the expiry of food and drink, flashing different colours depending on how close the item is to it's expiry date, helping to keep you aware of when your food is expected to go off. You should, however, aim to use these with 'expiry' or 'use by' dates only as these resemble when the food is safe to eat, instead of 'best before' or 'display until' dates which refer to quality not safety.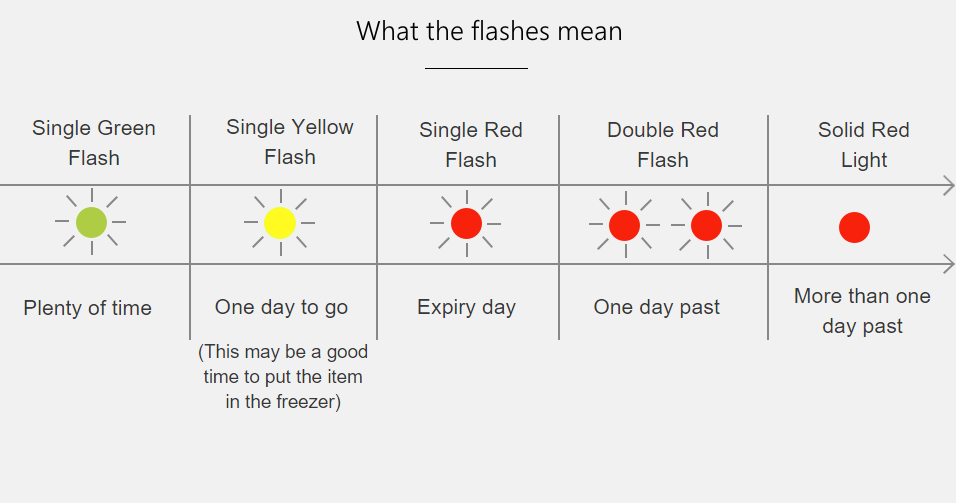 Check out Small Change, Big Difference to find out more about how to eat with your health and health of the planet in mind and their upcoming events: http://smallchangebigdifference.london/